"To have another language is to possess a second soul." ‒ Charlemagne
We are trully passionate about education
Bonjour French Academy is a team of dedicated and experienced tutors who are truly passionate about education and the way it empowers and encourages people to expand their horizon. This is why we invest all our time and energy into what we know best, teaching French language and Culture, sharing our knowledge and experience with you.
A personal approach to education
Bonjour French Academy was created in response to a more personal approach to education and teaching languages. Because teaching is only meaningful if it involves reciprocity and exchange, we have developed a student-centered method, involving the student in every step of the learning process. We offer friendly and stimulating French Courses to help you gain confidence with an emphasis on communication, both oral and written, through active student participation.
With extensive experience in education, we decided to focus on setting up an enjoyable way of learning French through dynamic, engaging and involving lessons. Our private tutors customise your learning with lessons tailored to you and your lifestyle, creating curiosity and allowing you to learn at your own pace.
At Bonjour French Academy, we truly believe that learning a language isn't only about grammar, conjugation and learning by heart, it is most of all a window to discovering a new culture that will nurture your soul and expand your skills. This is why, in addition to general language courses, we also cover cultural, business and professional aspects of French.
We built positive relationship
So this is what we do, and we do it the best we can because we really care for our students. Bonjour French Academy builds positive relationships with students, colleagues, parents and the wider community. We believe the way a student learn is the key to success in any academic process so we create engaging and bespoke lessons to meet your goals and expectations. And we are passionate about it, we really are, so please let us share this passion with you !
Some of our clients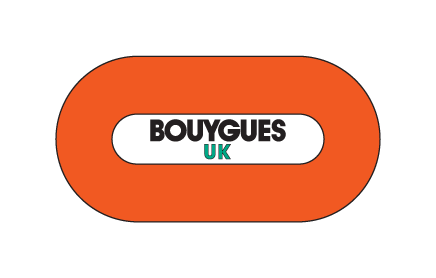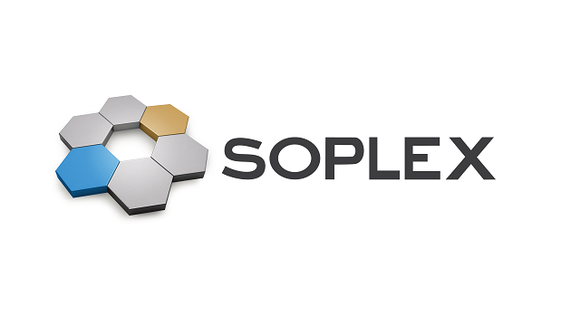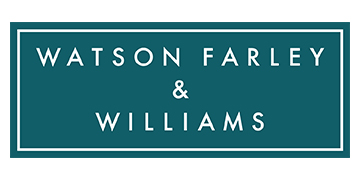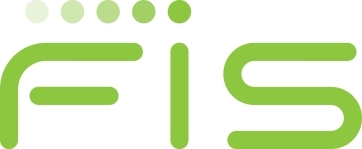 Latest News
March 26, 2020March 27, 2020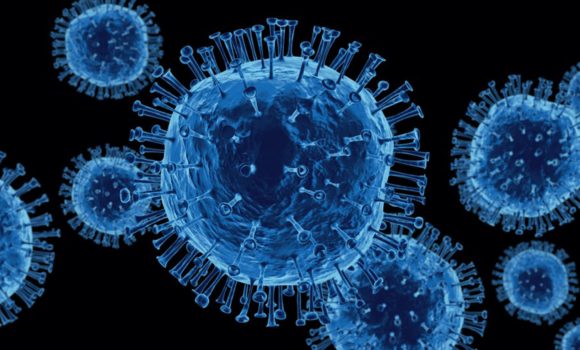 March 5, 2020March 5, 2020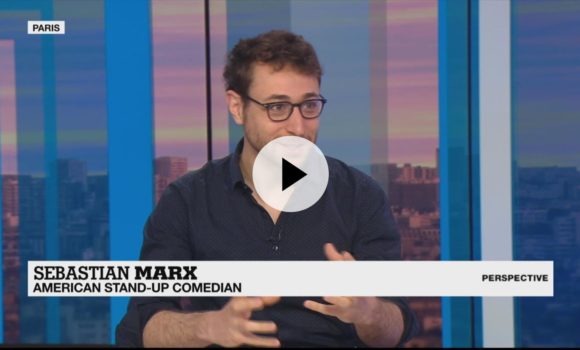 November 9, 2017March 5, 2020